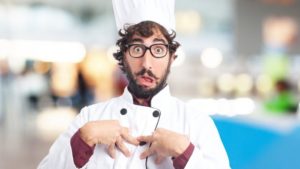 MY THANKSGIVING GIFT TO MY READERS!
Do you have a long lost recipe, one you wish you had or a non-Kosher recipe that you can't figure out how to make Kosher? Let me find it, fix it, or create it for you!
Comment below or email us at KonfidentiallyKosher@gmail.com with your culinary desires!