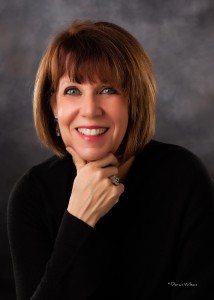 Hi, I'm Eileen!
I was born and raised in the Chicago area. I graduated from Indiana University Bloomington and the Cordon Bleu Cooking School in Paris.
I've been writing food columns since forever and published my first cookbook in 2001. Since 2007 I have been writing a weekly foods column for the Fort Wayne Journal Gazette as well as newspapers, magazines and websites around the world.
Want to learn more? Check out some of my credentials here: Kover Letter
When we're not busy updating our own blog, these are the places we like to spend our time on the internet. We'd suggest you take a look at them too!
Want to see your blog mentioned here? Use our "Contact Us" page to tell us about your site! If we like it, we'll link it!